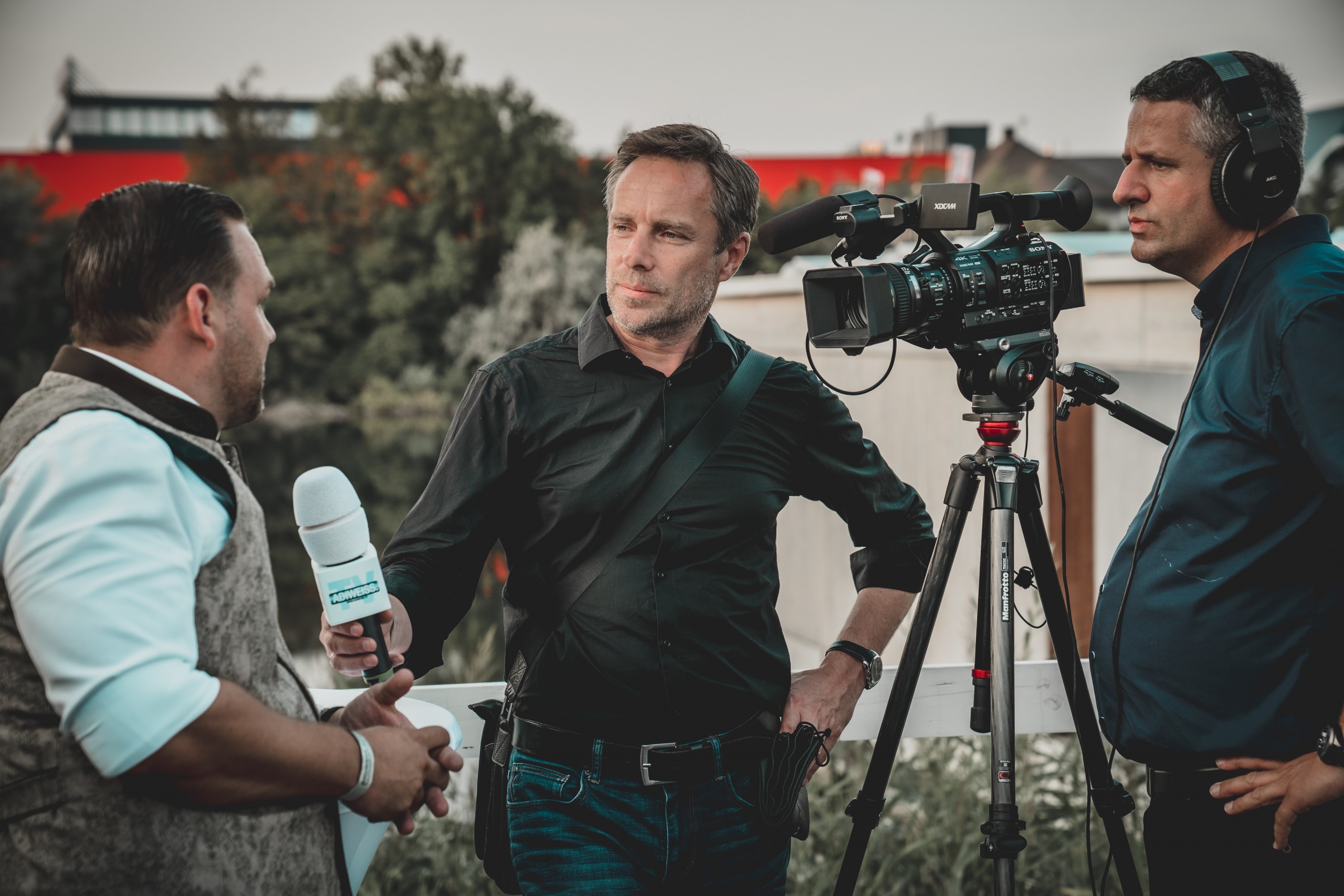 UPCOMING Trainings
G-290: Basic Public Information Officer is being offered virtually on August 09 – 10, 2022. Registration Information
G-291: Joint Information System/Joint Information Center Planning for Tribal, State, and Local Public Information Officers is being offered virtually on August 11, 2022. Registration Information
2023 ESPIOC Conference: April 26-28, 2023. Avon, Colorado. Additional Information.
Colorado's North Central Region Healthcare Coalition has compiled the following information for coalition member organizations and their designated Public Information Officers. These resources will be useful to those who wish to build their capacity to respond and support the health and medical efforts of the North Central Region during an emergency.
Special thanks to the Southwest Region Healthcare Coalition for sharing these resources.
Organizations

Social media has been embraced by healthcare and emergency response partners across the region and nation. Connect with the social media accounts of partners such as local offices of emergency management, law enforcement, fire and EMS, hospitals, and local public health agencies.
Consider joining or following the Emergency Services Public Information Officers of Colorado. This organization is committed to provide resources to further develop emergency services public information officers in Colorado.
Training Courses and Programs
Crisis and Emergency Risk Communication (CERC)
The right message at the right time from the right person can save lives. CDC's Crisis and Emergency Risk Communication (CERC) draws from lessons learned during past public health emergencies and research in the fields of public health, psychology, and emergency risk communication. CDC's CERC program webpage provides training, tools, and resources to help health communicators, emergency responders, and leaders of organizations communicate effectively during emergencies.
CO TRAIN Courses
Colorado TRAIN is a gateway into the TRAIN Learning Network, the most comprehensive catalog of public health training opportunities for professionals who serve the citizens of Colorado. TRAIN is a free service for learners from the Public Health Foundation. Some of the valuable PIO courses are highlighted below.
FEMA Courses
FEMA offers many training resources for PIOs and those hoping to learn more about communicating externally. Some of those resources are listed below.